Manage your Passwords. Safe. Secure. Open Source.
Keestash manages your passwords encrypted in a central place. Easy and reliable Software-as-a-Service platform for enterprises, teams and individuals.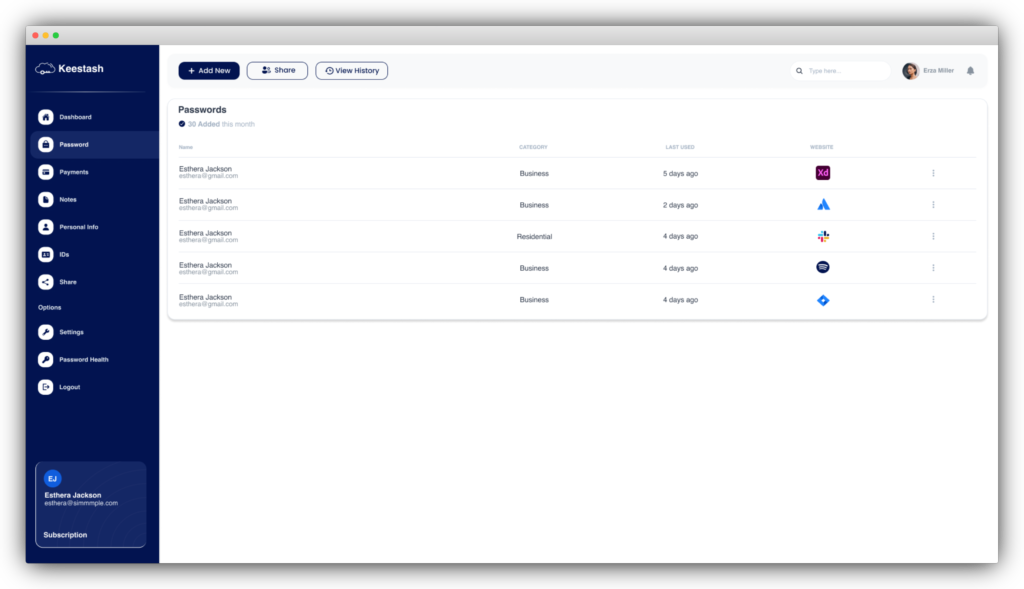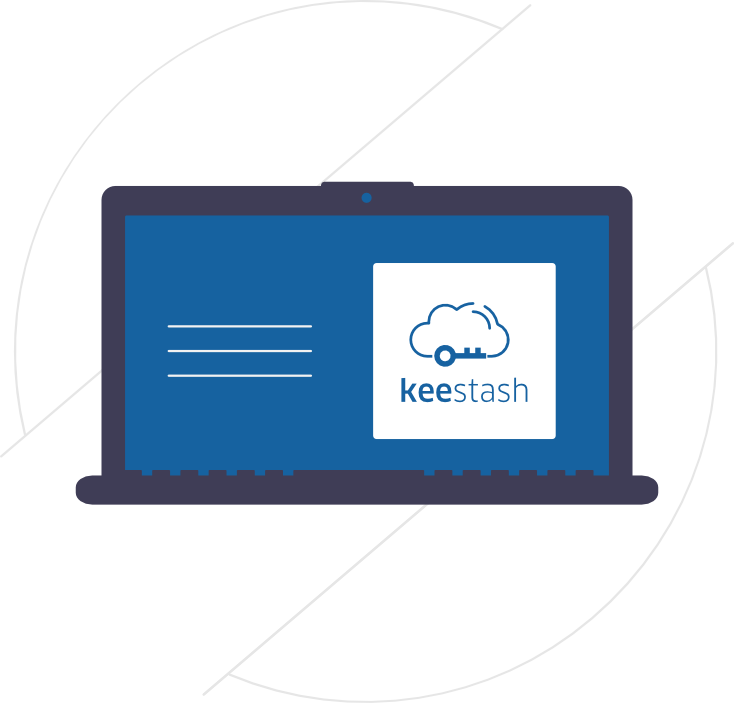 How it works
Secure Password Management for your whole team
Designed to use within small, medium and large teams or companies. Easy cloud setup, infrastructure integration and intuitive web interface for getting started within minutes.
What Keestash makes special
Keestash provides strong industry standard encryption, collaboration and Software as a Service (SaaS).
Strong Password Generation and Audit
Password Sharing, File Attachments and Comments
User Management and Integration
Enterprise Features such as Organization and Team Management
Open Source
Support and Custom Requirements
We ❤️ Open Source
Keestash is fully Open Source. We believe in the power of the community and want to contribute back to it.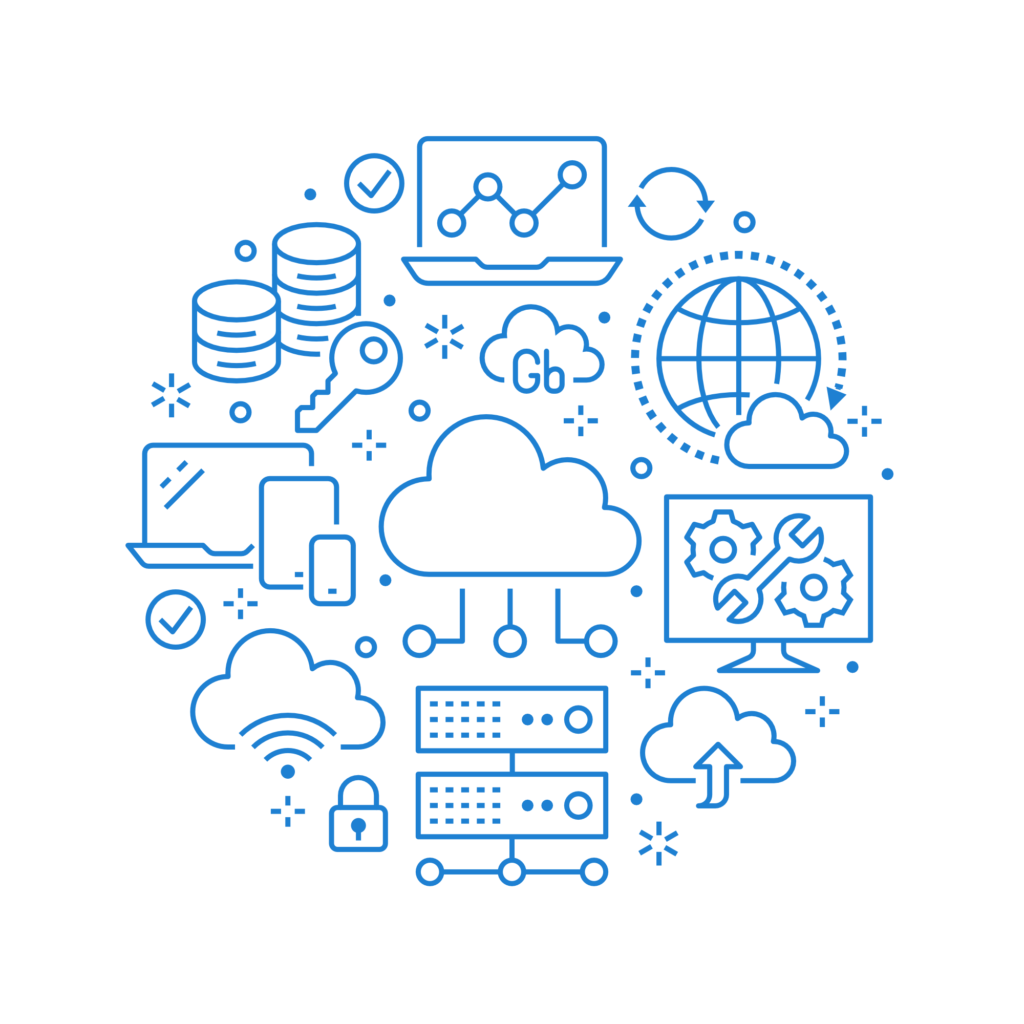 Keestash cloud
We provide Cloud Services for our customers based upon their needs. We will setup, configure and – if necessary – import or integrate from or into your IT infrastructre. Your data is encrypted and cannot be accessed by anyone but you!
Our cloud solutions do not require any IT or administrator resources on your end. We will operate, backup and secure your instance while you can focus on your business!
OPEN SOURCE SUPPORT
Hosting on own hardware for more control? No problem, Keestash is free and open source!
You can install and operate Keestash without any limitations on your own servers. Thanks to our custom support plans, you can reach out directly our support or development team.
Get a Demo
We would love to demonstrate Keestash to you. Book a free and obligation free demonstration session with our experts. We will be happy to find the best Keestash setup for you and your team!
Is there a free trial?

Yes, just schedule a call with us and we will setup a demo instance for you
How can I subscribe?

We offer flexible subscription plans and did not define a standard pricing model yet. Schedule a call or use our contact form for a individual offer.
Can I change my plan later?

Yes, we allow up- or downgrade anytime you want.
How do you encrypt credentials?

We use strong industry leading standard encryption algorithms to encrypt all sensitive data in a way where only owners have access to the data. At both the individual and organisational level, we ensure that only those persons to whom access is explicitely granted can retrieve data.
What does your cloud offer contain?

We will setup, operate, secure, update and backup your Keestash instance. You benefit from new features, bug fixes and access to our support portal.
my requirements are not quite covered. What can I do?

Depending on the nature of your requirement, we can either put the feature on our roadmap or deliver a fee required custom implementation. But in any case we should talk about it 🙂
Do you offer support for self hosted instances?

You can benefit from our documentation and the community support for all questions regarding to Keestah. We also offer paid support plans for self hosted instances. Please reach us out.
Where is your head office?
Can I contribute?

Yes, you can document, translate or implement new features for Keestash. Please chekout our GitHub page for contribution options.