Password Management from the Cloud
Discover the ultimate open-source SaaS password manager! Secure, reliable, and optimized for the modern web – safeguard your data without compromise.
Login
Register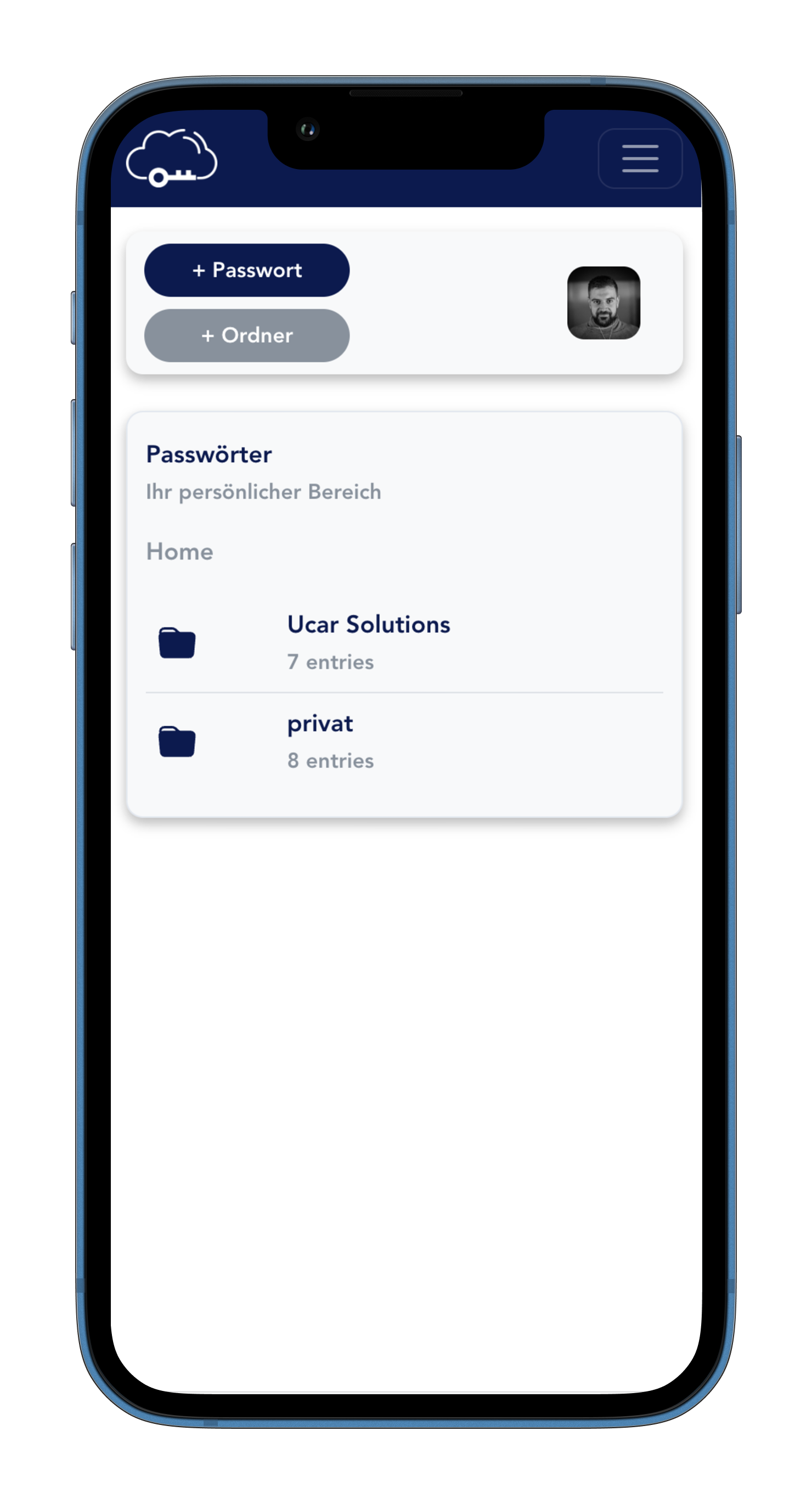 Secure Password Management for your whole Team
Designed to use within small, medium and large teams or companies. Easy cloud setup, infrastructure integration and intuitive web interface for getting started within minutes.
Strong Password Generation and Audit
Password Sharing, File Attachments and Comments
User Management and Integration
Enterprise Features such as Organization and Team Management
Open Source
Support and Custom Requirements
Get Started
Open Source
Embracing the transparency of open source with Keestash Password Manager in the cloud. Top-tier security standards and a global community with privacy first in the digital age.
Safe & Secure
Guard your secrets with Keestash Password Manager, engineered for ultimate security. Cutting-edge software standards to shield against breaches.
Cross Plattform
Easy access to Keestash, seamlessly adaptable across all platforms. Experience fluidity, whether you are in the browser or app.
Mobile & Browser Apps
Keestash has a deep ecosystem: From browser-based solutions and extensions to robust mobile apps. Your passwords, across platforms, always at your fingertips.
View Details
Free
Unlimited Passwords Store

All Core Functions

Free Usage
Personal
All From Free

Custom Support

Security reports and more
Enterprise
All From Free and Personal

Priority 24/7 Support

Custom Extensions
FAQ
Is it safe to use a password manager?
We cannot speak for other password manager apps but we guarantee that Keestash offers the same level of security for free as its paid counterpart does.

We use a strong AES CBC encryption, one of the most advanced encryption algorithms. This encryption, which is also utilized by tech giants in Silicon Valley, ensures a secure connection.

Further, we never store your information in plain text – including your master password. This means, your login details are encrypted before they leave your device and are stored in the cloud. Keestash cannot view, edit, or otherwise manage your passwords – only you are capable of doing so.
What Happens When I Forget My Keestash Master Password?
Forgetting the Keestash master password can be a distressing scenario as the master password is the sole gateway to your passwords. Keestash never stores encryption keys – neither encrypted, nor in plain text.

This means, your data is forever lost when you forget your master password.

However, Keestash provides recovery keys and key backups which are generated only once at register and upon request.
The basic plan for Keestash is free. However, premium and enterprise plans are not. We offer discounts for anual subscriptions and custom offers for enterprise needs. Get in touch for further information.
Keestash ❤️ Open Source! We believe in the power of community and convinced, it is our mission to contribute back to humanity. Further, with Open Source, we want to build trust with our customers.
What is Keestash Enterprise?
Our enterprise plans are aimed at corporate clients of all industries. We offer solutions for teams and departments of every size, enable collaboration and centralized data management. Further, (developer) support, custom extensions and integrations are just some of our enterprise offers.
Can Keestash be integrated into existing IT infrastructures?
Absolutely yes! With more then 100 integration extensions, Keestash will integrate into existing infrastructures within minutes. Our development team will assist during this phase and give best practices and advices to get the best out of Keestash.