Built on open-source foundations, designed for enterprise application
Keestash creates and offers open-source solutions for collaborative content, enabling groups to effortlessly share and collaborate on passwords, seamlessly regardless of device or location.
Designed to use within small, medium and large teams or companies. Easy cloud setup, infrastructure integration and intuitive web interface for getting started within minutes.
Security First
Trust in open standards and the power of community.
At Keestash, we know how important it is to be trustworthy with passwords. That's why we rely on industry leading standards.
End-to-End Encryption
Intrusion Detection Systems (IDS)
Continuous Security Monitoring
Multi-factor Authentication (MFA)
Cloud Based
You run your business, we manage your passwords. Easy, secure, encrypted.
Flexible plans grow with you and your team. From startups to established enterprises, our password solutions adapt to your evolving needs.
Scalable Cloud Solutions
Serverless Computing
Multi-Tenant Architecture
On-Demand SAAS Platforms
Industry Standard
With more than 100 integrations, we ensure that even legacy IT systems effortlessly blend with modern demands, prioritizing continuity and efficiency.
We understand the importance of seamless compatibility.
Lightweight Directory Access Protocol (LDAP)
Simple Object Access Protocol (SOAP)
Security Assertion Markup Language (SAML)
Office365, Sharepoint and many more Microsoft products
Vendor Support
Keestash offers premium vendor support, ensuring your password management is always smooth and secure.
Rely on our dedicated team for immediate assistance, fine-tuning your Keestash experience.
On-Demand Expertise
Priority Assistance
Tailored Troubleshooting
Dedicated Support Channel:
How do you share secrets online?
Keestash OTS is an addition to Keestash
OTS or "One-Time Secret" is the idea to create, share and destroy a secret once consumed. This way, data is received once and will not last in mailboxes or chat messages forever!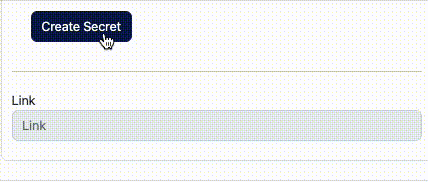 Curious? Start Using OTS